Silver quotation
Silver quote in real time


Loading in progres...
La quotazione si riferisce ad argento puro 999 con pagamento immediato senza dilazioni.
NON ritiriamo in nessuna forma argento per cambio in denaro.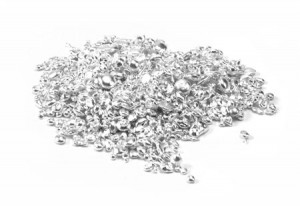 Disclaimer: The Dizeta Dario Andrea, do not assume any responsibility for the accuracy and validity of the quotations. The Dizeta Dario Andrea, therefore, assumes no responsibility for any loss or damage which may incur as a result of reliance on this data.